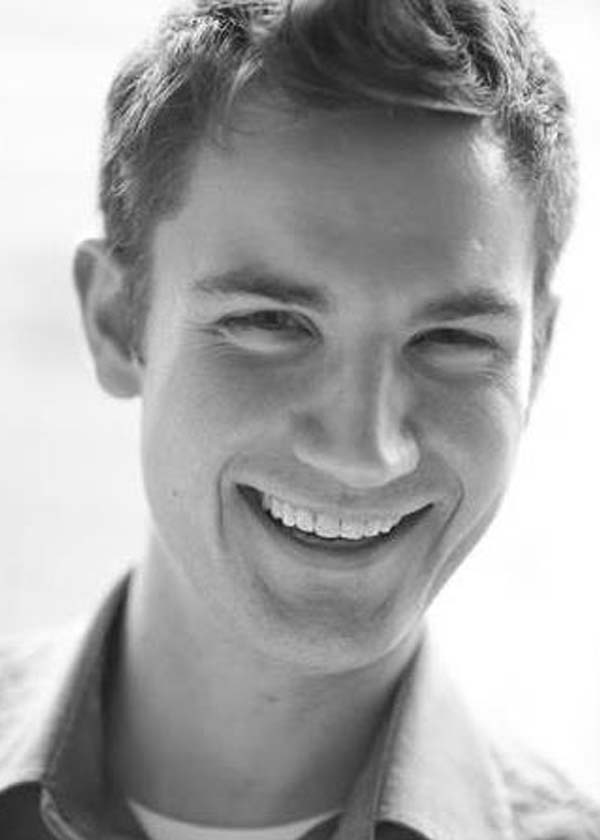 Matt Taylor
Assistant Professor, Head of Lighting
Office Location
3rd floor, Old Main
Primary E-mail
matt.taylor@wayne.edu
Biography
Matt Taylor is a lighting designer based in Detroit, MI. Originally from a small town in rural South Carolina, Matt attended undergraduate school at Winthrop University in Rock Hill, SC. When he graduated in 2007, he continued his educational pursuit by entering the graduate program at the University of Florida, where he received his MFA in Lighting Design in 2010.
While in graduate school, Matt spent two summers at the renowned Williamstown Theatre Festival--his first summer as a lighting design intern and his second as the main stage master electrician. During his time at WTF, he was introduced to numerous professional designers and electricians. Immediately after graduating from UF, Matt moved to NYC, where he had the incredible fortune to work with and continue to learn from these designers, assistants, and electricians. He has since worked in NYC, numerous regional theatres throughout the country, as well as internationally.
In 2019, Matt joined the faculty of Wayne State University's Maggie Allesee Department of Theatre & Dance where he is the Head of Lighting Design, leading the MFA and BFA studies in Lighting Design for Live Entertainment. Prior to his time at Wayne, Matt served as an assistant professor at Utah Valley University, visiting assistant professor of lighting design at the University of Florida and the resident lighting and sound designer at the University of California Riverside.
Outside of the theatre, Matt spends a lot of time with family and friends. He loves the outdoors, coffee, good music, a good book, a good laugh, a good chat, and Gator Football (Go Gata!).
Matt is a proud member of USA 829.
Area of Expertise
 Lighting Design