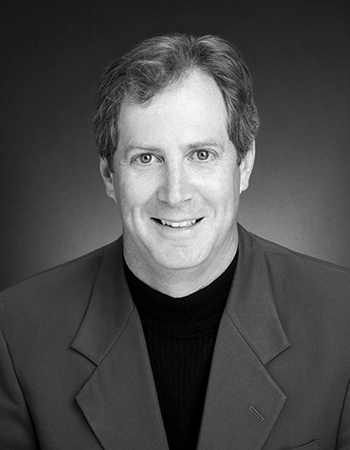 Dana Gamarra
Office Phone
313-577-0886
Office Location
3347 Old Main
Primary E-mail
ay5663@wayne.edu
Biography
Dana Gamarra- Senior Lecturer/Production Coordinator/Stage Mgmt. Area Head. Dana has stage managed in the Detroit Metropolitan area for over twenty five years at the Gem/Century Theatre for such productions as Forbidden Broadway, The All Night Strut, I Love You You're Perfect, Now Change, Beehive as well as at The Purple Rose Theatre from their first production Blush at Nothing to more recently, Jeff Daniels Live & Unplugged as well touring with Jeff around the country. Dana has been teaching at Wayne State University for the past 13 years where he's had the opportunity to mentor and teach Graduate and Undergraduates stage managers.
He is currently the Production Coordinator and Area Head for both the Graduate and Undergraduate Stage Management Departments. Most recently, he has been teaching (part time) his introduction to stage management class at Oakland University.
He is pleased to bring his expertise to the Hilberry, Bonstelle, Studio and Maggie Allesee Dance Studio Theatres and looks forward to working with the entire Theatre & Dance Faculty to continue the tradition of great theatre and dance in southeastern Michigan. Dana is a very proud member of Actor's Equity Association where he has been the Liaison Chair for the past 20 years. Lastly, he cannot express enough words for the love he has for his wife Karen and his girls Katalyn, Natalie and Rosalie!!!